L-A-W-S-T
Klonoa is one of the best characters.
sp
THIS PAGE WON'T COME TO AN END!
Sometimes things get,whatever
chewall
FML
FML
This page is awesome.
You can make it better by adding stuff.
This is the best page ever.
of COURSE it is!
GUESS WHAT TIME IT IS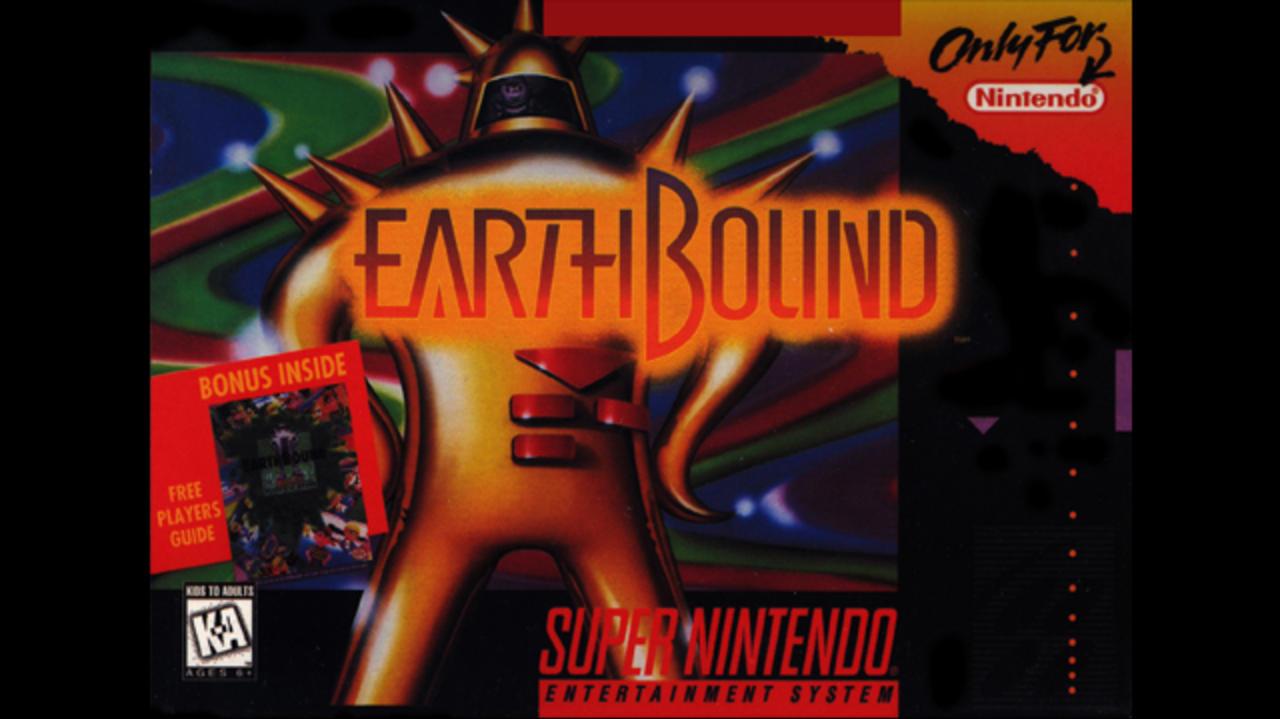 patrick is best spongebob character
it's over 9000
Kirby is good and so are spyro pacman fried chicken and cookies.Barney in return
KLASKY is popular on the random-ness wiki
YEAH IM THE BEST
eye am explaining this
I love this page

FIM
THE EPICNESS BEGINS
SONIC EXE MET ME WHEN HE WAS ABOUT TO LUNGE MY FRIENDS CAME AND TOOK ME TO CAVE OF THE PAST
SONIC EXE TRIED TO LUNGE AT ME BUT SOMETHING LIKE A REALM OR SOMETHIMG WAS DESTROYED WHICH WAS SONIC EXE HOME
SONIC EXE TRIED TO LUNGE AT ME AGAIN WHEN A SHADOWY FIGURE LUNGED RIGHT BACK AT HIM
IT WAS THE REAL SONIC
HILL ACT ONE
THIS IS NO TIME FOR WHISTLING DIXIE OR WHATEVER ITS CALLED OH HILL ACT ONE
WILD MAGIC BROOM APPEARED
GO SHUCKLE
SHUCKLE WAS WEAK SO
TRAINER USED GIANT FISHY BALL
ITS SUPER EFFECTIVE
WILD MAGIC BROOM FAINTED
THE TITLE SAYS IT ALL
I FOUND A MEDAL FOR SAVING PEACH
THEN I FOUND A PLUSHIE
THAT DOESNT MAKE SENSE
OR DOES IT
DIALOUGE WITH GIYGAS AND RD
GIYGAS:RAINBOW
RD:WHAT
GIYGAS:RAINBOW RAINBOW RAINBOW RAINBOW
RD:IS HE A VILLIAN
NESS ENTERS AND SAYS HE IS
NESS:RUN RAINBOW
RD:OK *runs*
GIYGAS:YOU CANNOT GRASP THE TRUE FORM OF-*ness defeats giygas*
NESS:PEACE TO THE WORLD
SONIC EXE NEW TITLE COVER DESCRIPTION
BELOW THIS LINE
THE TITLE ELBELEM WAS RUSTED AND RUINED,BUT IT LOOKED HYPER REALISITC THE SAME WITH THE WATER
AND IT SAYS SEGA 666
THE SKY HAD DARKENED,LIKE BLACK,EXCEPT IT LOOKED HYPER REALISITC AND THE SEA WAS RUSTY RED OR SOMETHING LIKE THAT
BUT CREEPIER WAS SONIC WHO HAD BLACK EYES WITH RED DOTS
SUPA MARIO TIME
GIYGAS IS A FETUS AND MEWTWO BASED ON SOME PEOPLE
ANGRY BIRD IM LUVIN IT PIGEON AVATAR SPARKLE
SORRY
TOAD TRIO THEME BELOW
ITS THE TOAD TRIO
TOAD,TOADETTE,TOADSWORTH
WE ARE THE TOAD TRIO WHO SAVE THE WORLD WITH HELP FROM MARIO AND LUIGI
TO SAVE THE WORLD FROM BOWSER AND HIS MINIONS
TO SAVE PEACH FROM ALL OF BOWSERS CLUTCHES
TO MAKE THE WORLD LIVE IN PEACE
WITH THE HELP OF TOAD AND YOU
ITS THE TOAD TRIO
TOAD:YEAH
ITS POLL TIME
FIRST PONY POLL
IDK WAIT WHAT HAPPENS NEXT BOB AND ME AT SEAWORLD
IN DA OCEAN THERE IS A NARWHAL
APATOSAURUS ISNT A CARNIVORE
MKWII
THAT WASNT A PONY POLL
WHEN I SAY KAPPA YOU SAY PANDA
(16 seconds later)WHEN YOU SAY PANDA I SAY-DONT SAY IT
YOSHI RACED TOAD AND TOAD WON
POOH DEAFEATED A HEFFALUMP AND POPPED A PINK ELEPHANT
SERCETS MESSAGE BELOW DIEJDKDKEOSKD,DKDKDKD,EIESDKFKRIECMCFKDEOEODMCBSJSEMDEOQKWKLDAOAKDMMKISXM:&:&/&3&3&292911&/".'SKSJDDJDKITSOVER9000THEEND
POST IN THE COMMENTS IF YOU FOUND IT
LAKITU POPPED OUT OF NOWHERE AND SAID I HATE TIME WHEN TISKEOWLSK SOSPPDDODOAD
OR SOMETHING LIKE THAT MADE MY FRIEND DOMO DISAPPEAR
BUT ANOTHER DOMO CAME AND BEFRIENDED ME,JUST LIKE NESS BEFRIENDS PAULA

AND THE DUMMY FELL FOR IT!nope.avi ABSOL-utley!
On YouTube watch "dangerous foe reversed"
Go to I HATE0/1 NOW!
Pikachu
Earthbound UPLOADED
giygas
I'm not alone
I SAW THIS THING THAT NESS WAS SAYING"YOUR'E PK DOING IT WRONG!"
LOL
Jug pot
sssssss
Ad blocker interference detected!
Wikia is a free-to-use site that makes money from advertising. We have a modified experience for viewers using ad blockers

Wikia is not accessible if you've made further modifications. Remove the custom ad blocker rule(s) and the page will load as expected.